I recently discovered
Mana Morimoto's
amazing fiber art and it stopped me in my tracks. She embroiders over black and white photos, weaves beautiful fabrics, and so much more! All of her colorful creations are so inspiring.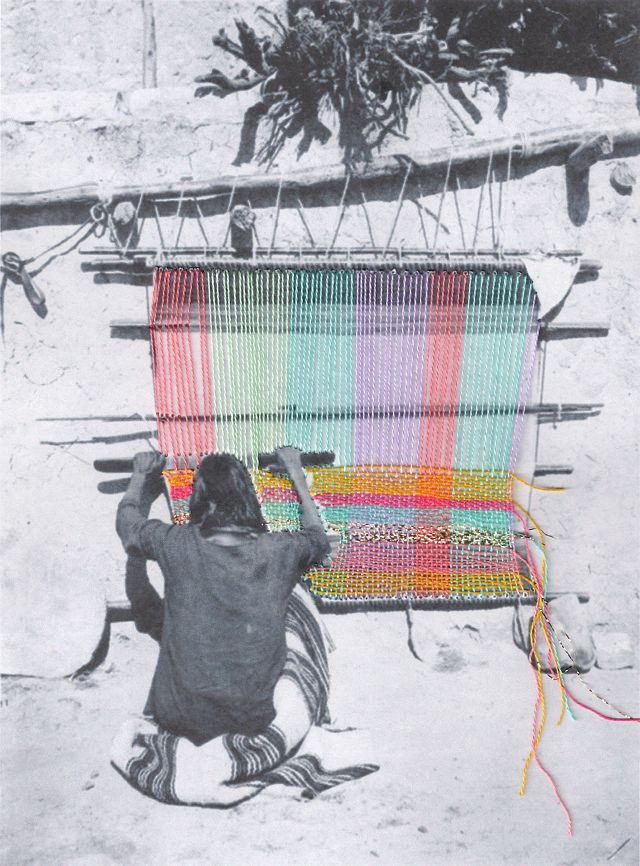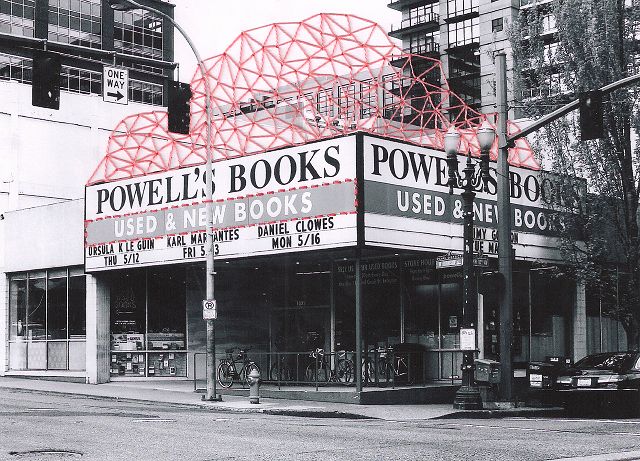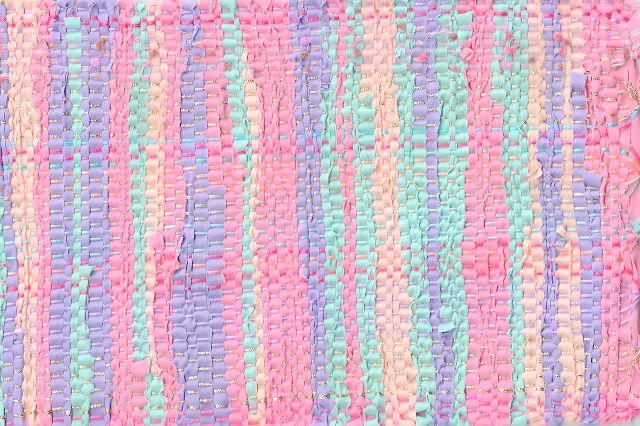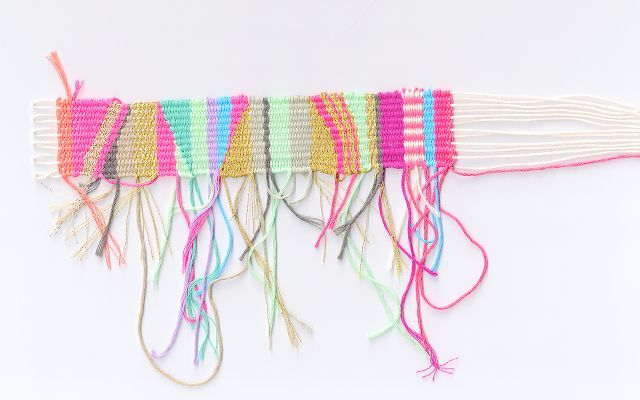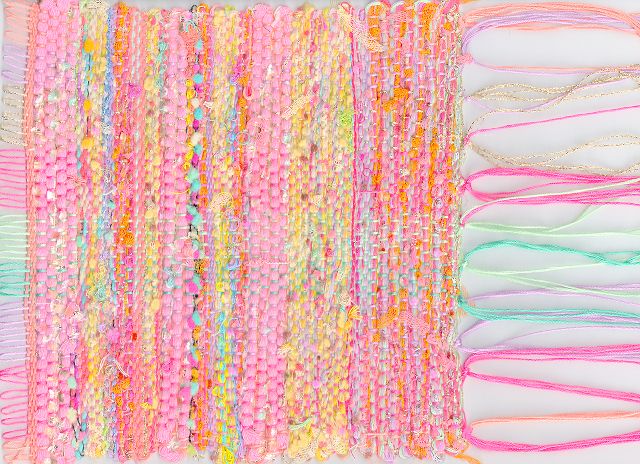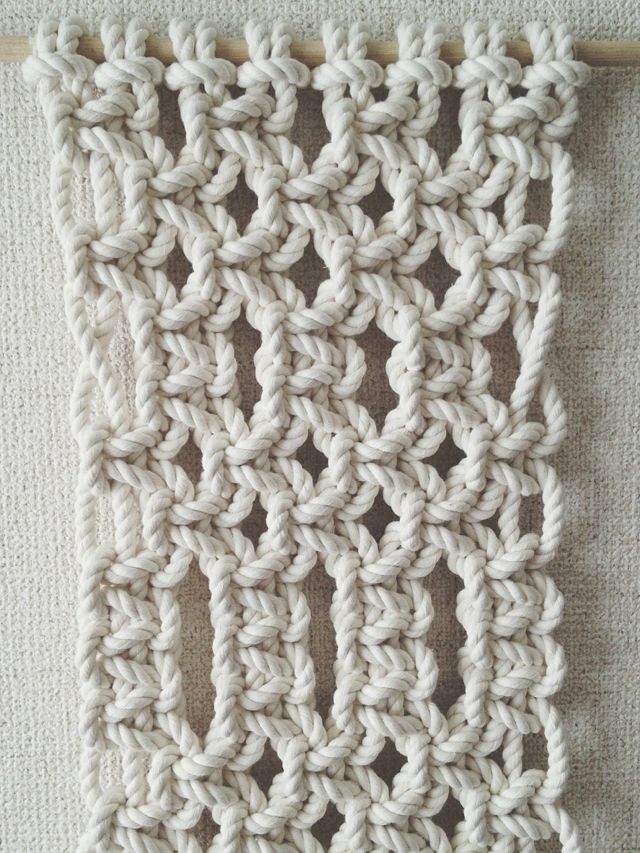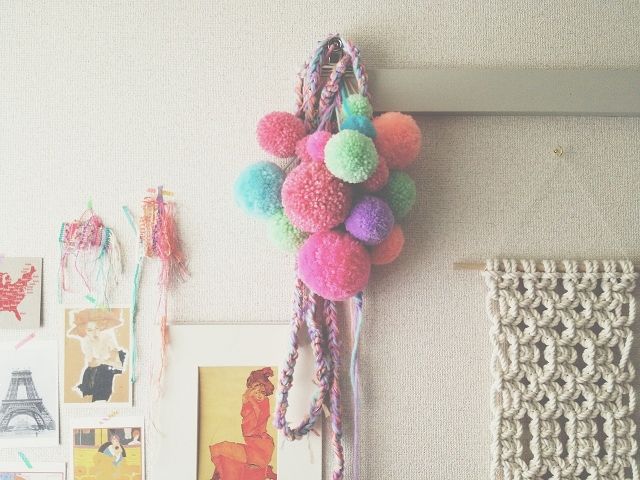 Simply beautiful. You can find more of her work here. I hope you enjoy it as much as I do!
This is definitely getting my week off to an inspiring start.