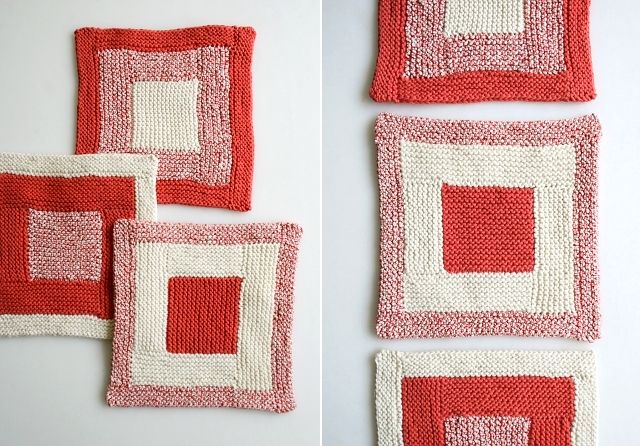 Crochet // I love this set of
potholders
. The shop says the potholders are hand knit…but they look crochet to me. Right? It is cute either way!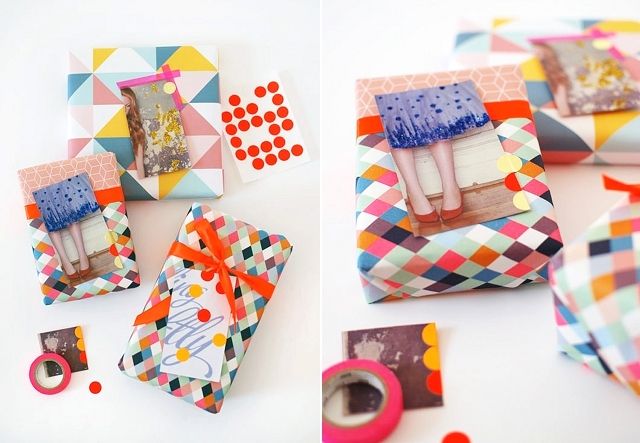 Craft // I love the idea of making
gift tags from magazine pages
. As someone frequently labeled a "magazine hoarder" by friends and loved ones I can finally put my stacks of magazines to good use. 😉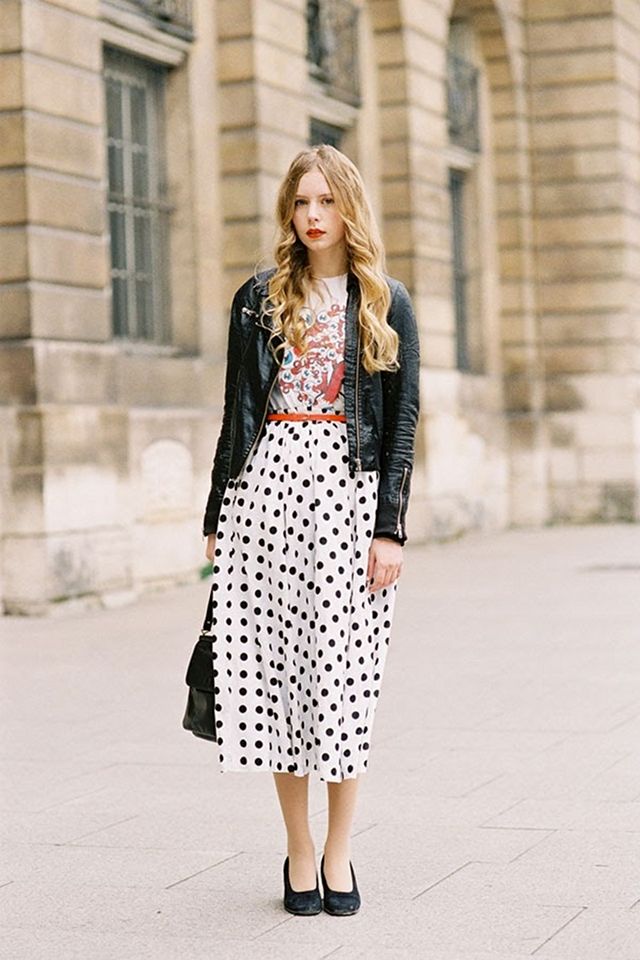 Style //
This outfit
is perfect, combining an edgy leather jacket with a cute polka-dot skirt.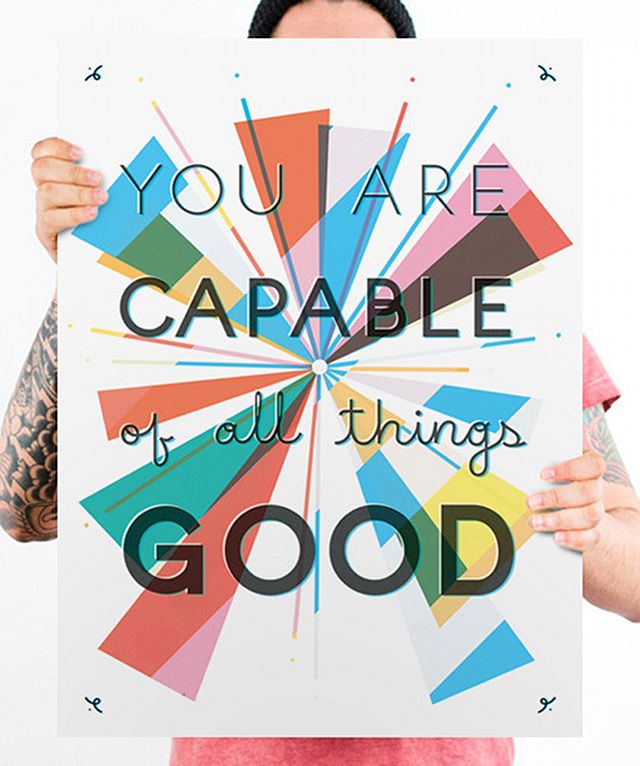 Art //
This print
is definitely on my wish list. It is so encouraging and the print sales benefit a charity of your choice. 
Food // I want to jump through the computer screen and dive face first into this gorgeous heirloom tomato tart. Tomatoes, goat cheese, puff pastry…what else could you possibly need? Delicious!
Happy Sunday to you! I hope you all had a great weekend. I am feeling inspired by the bold patterns and prints above. I definitely see some pretty patterns and shapes working their way into my upcoming knit and crochet projects.
Thank you for all of your kind words about my knit ampersand project last week! It is simple but fun! Please send me your pictures if you give it a try. I spent the weekend working on some articles and projects. I also experimented with crochet letters last night. I am trying to think of a clever way to give these as a gift to my friend who just got a new job and another friend who has a birthday this week. Hmm…if I think of anything I will definitely share it here on the blog.
This week is going to be pretty spectacular. It started out with an amazing piece of press today (I will share more details about that tomorrow!!), I get to see some great friends this week, work on new projects, collaborate on an upcoming blog series, and celebrate my birthday on Saturday. I can't wait!
Enjoy the rest of your weekend and have a great start to the week! What are you up to? Did you go on any final trips before summer comes to an end? Start a new project?