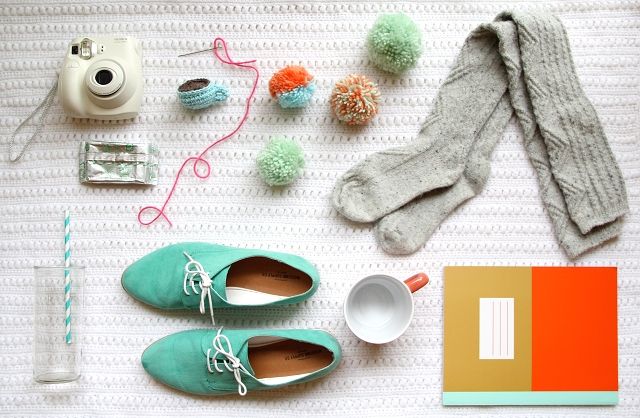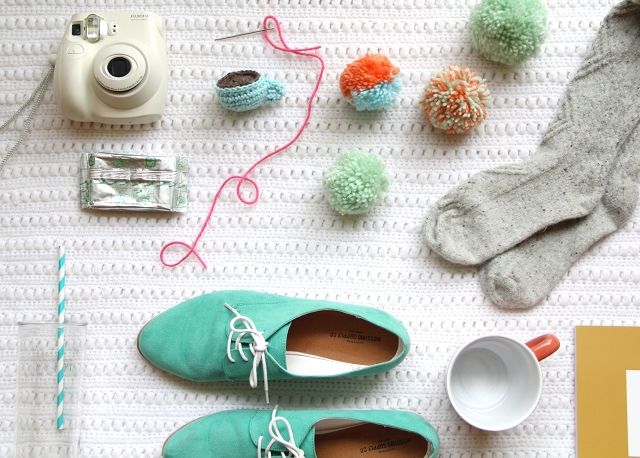 I didn't get much sleep this week, there is a weird, pulsing pain in my lower back, and it rained pretty much every day this week. Talk about gloomy. That's why I am pumped to spend a (hopefully) sunny weekend getting things accomplished and gearing up for exciting things happening next week! Here's what I have planned…
– My friends and I are meeting for brunch tomorrow morning. I need to remind myself to….1) Bring my Instax. 2) Bring my real camera and take real pictures for a real blog post. Haha. 3) Stash the little crochet coffee cup in my purse so I can leave a little "yarn bomb" behind. I haven't done any yarn bombs in awhile and I thought a coffee cup at my favorite breakfast place would be a good way to get back into it! I am also planning another
group yarn bombing day
soon. 
– I'm sure this statement is obvious to most of you, but I am just now realizing that cold brewed coffee is so easy to make and ridiculously delicious. Since it has to sit for 12 hours, I plan on making a batch tonight to enjoy over the weekend. 
– The rest of the items in the photos are props for a fun photo shoot I have planned next week! A redesign for my blog has been in the works for quite some time and it is so exciting to see all of the pieces come together. 
That's about it! I hope your weekend is a good one. Thank you for your kind words about my
Etsy blog post
! It was a very exciting moment.
Happy Friday to you!