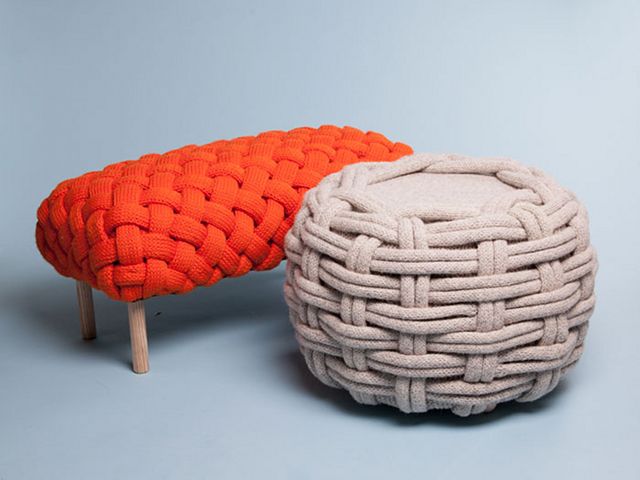 Knitting // The textures and shapes of
Claire-Anne O'Brien's
knitted furniture pieces blow my mind. So much detail! 
Weaving // All of the
New Friends
textile creations are so inspiring. I think this one called 
"Sun Shade"
is my favorite because of the beautiful contrast of colors.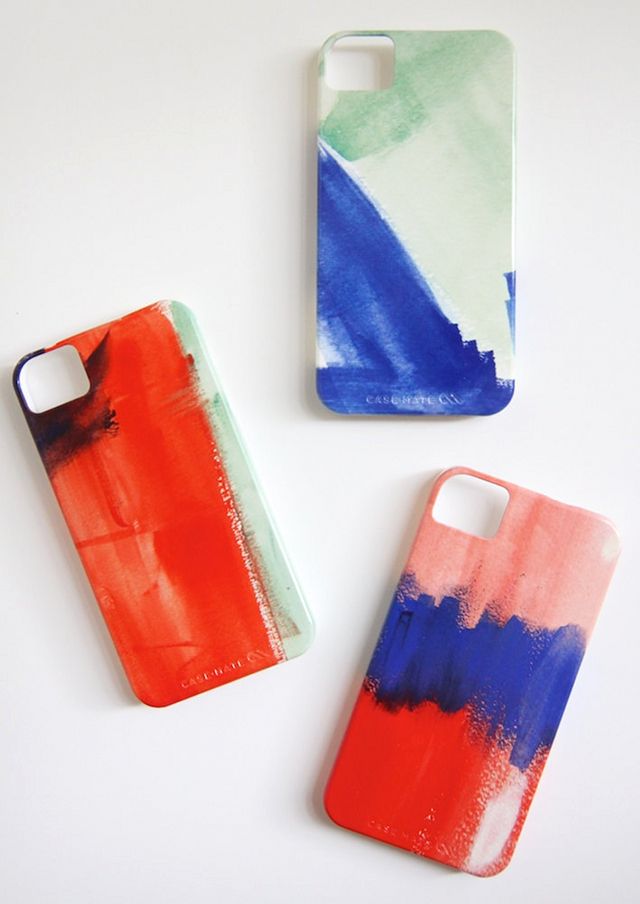 Style // Such a sweet, summer outfit in front of the perfect backdrop. (via
Holly Dolly
)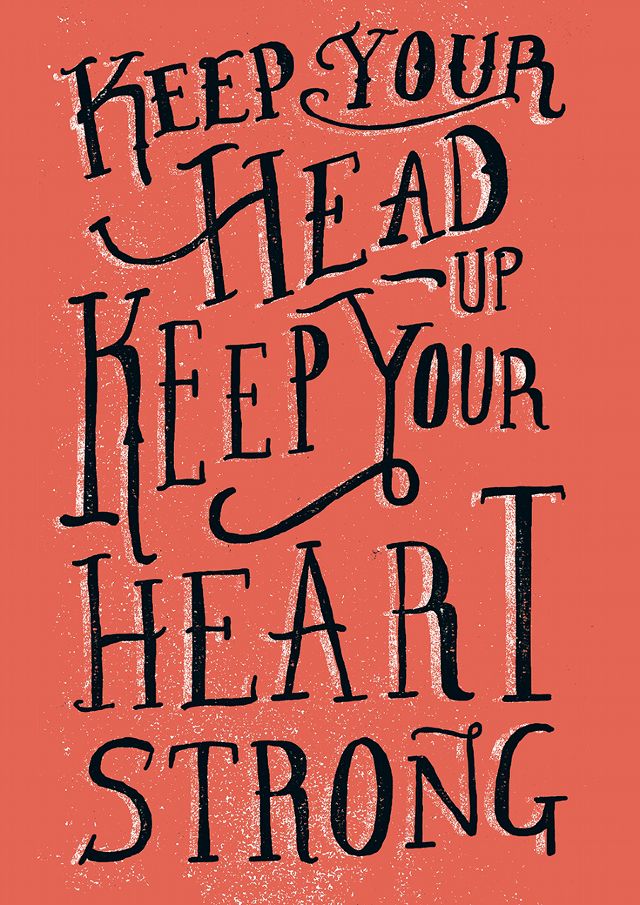 Art // I recently started listening to Ben Howard's music and I can't get enough. This print is of the lyrics from his song,
Keep Your Head Up
. It's a nice reminder too.
This print is by
Tom Chalky
. 
Food // Mmm…sweet and salty…the best combination. I actually have all of the ingredients to make these peanut butter and pretzel bars! Bonus, this recipe  requires zero baking. Just mix it all together and enjoy.
The title of this Blush List was inspired by two things: 1. The beautiful backdrop in Holly's outfit photo. 2. Nat King Cole's version of the song.
Anyway, I hope you all had a great weekend! I worked on some upcoming projects and started planning for a few new opportunities. Also, I am getting ready for an exciting photo shoot tomorrow! All good things.
Also, the 20% off summer ad sale is still live! Just use the code SHEEPISH SUMMER at checkout on my sponsor page.
I am working on the film photo challenge ideas for this month! If you have any other ideas for the series, let me know in the comments.
Enjoy the rest of your Sunday!