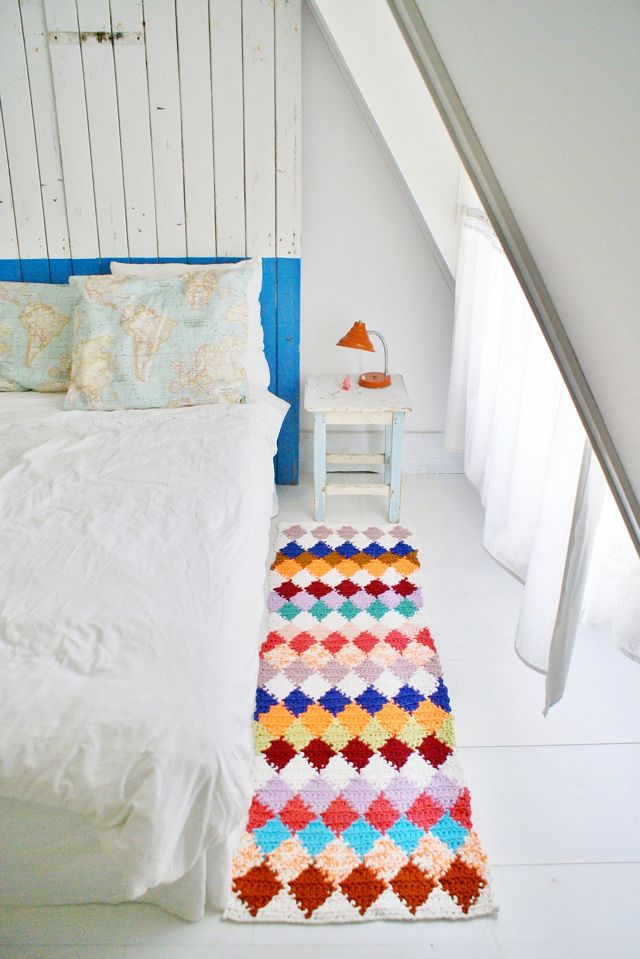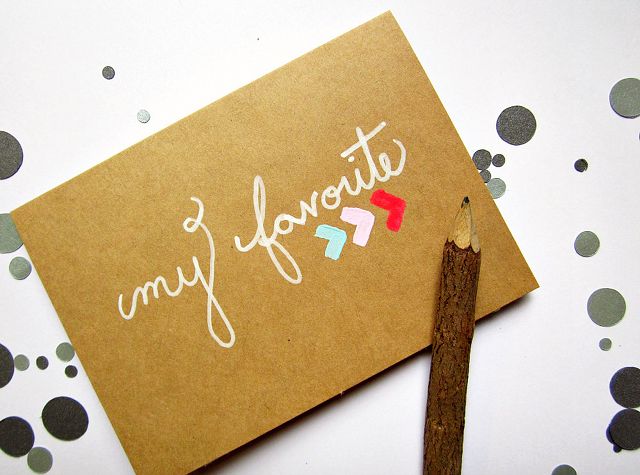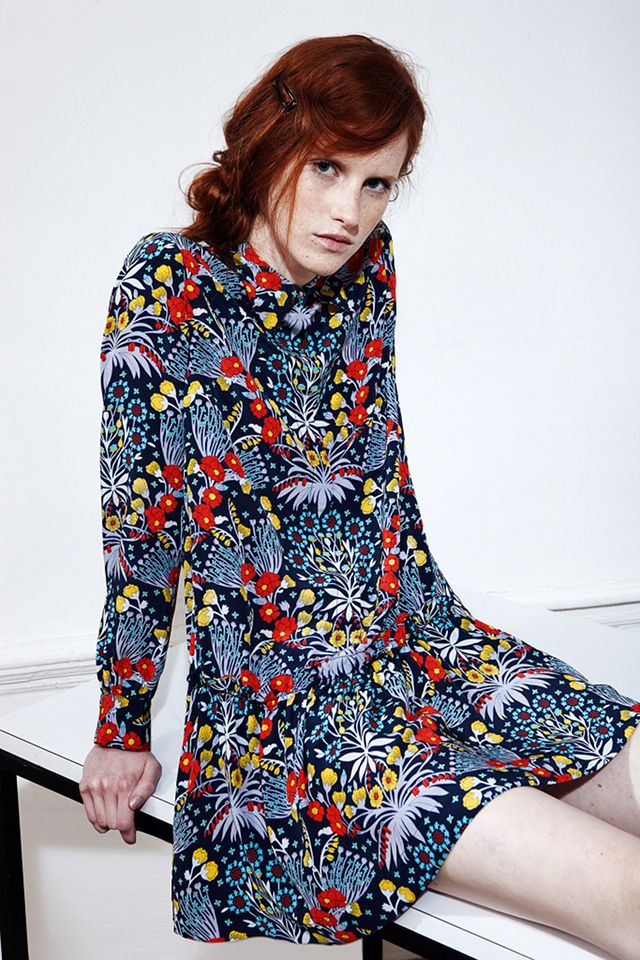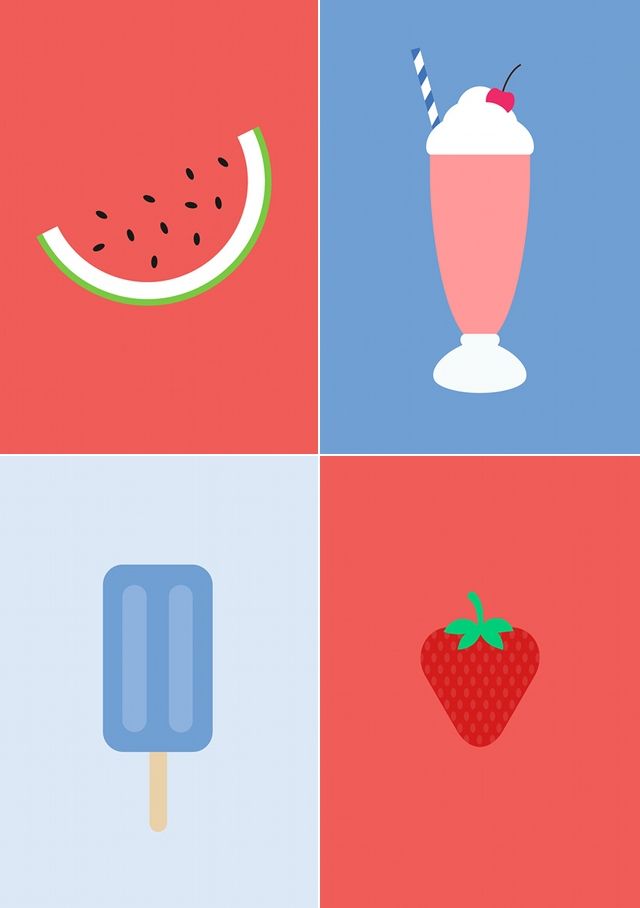 Art // I can't get enough of the sweet and simple designs from
MNML Thing
.
Food // Quinoa for breakfast? When it is combined with steel cut oats and delicious berries a quinoa breakfast bowl sounds surprisingly tasty!
Happy Sunday friends! I am always inspired by bold colors. It makes me feel bold even when I am my usual, reserved self.
What are you up to today? I am thankful to spend this afternoon with one of my best friends! The perfect way to end the weekend. 
Also, I announced the Kidecals giveaway winner here. Thanks so much for entering the giveaway!
Last, but not least, Google Reader is officially shutting down tomorrow…noooo! Haha. If you need to switch to a new blog reading platform, I definitely recommend Bloglovin'. You can import your Google Reader feed to Bloglovin' here. Feedly is also a great alternative!
Enjoy the rest of your Sunday!