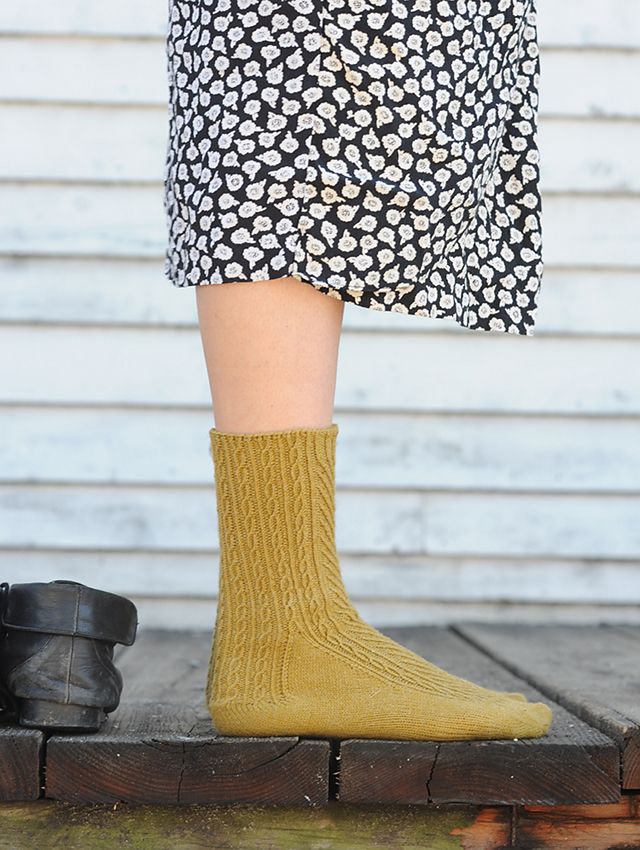 Knitting // The delicate cables in this
Quince & Co. sock pattern
look a little intimidating but I would love to give it a try!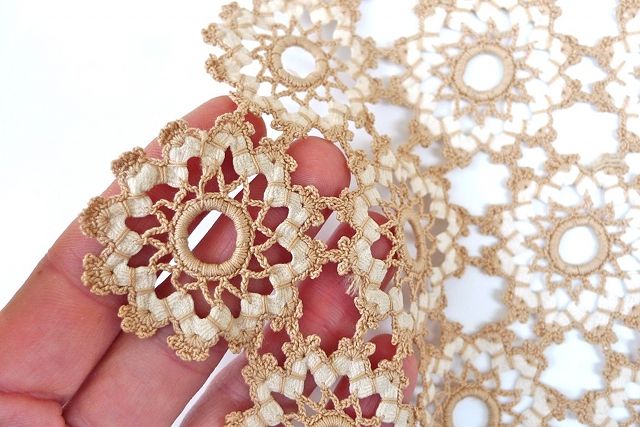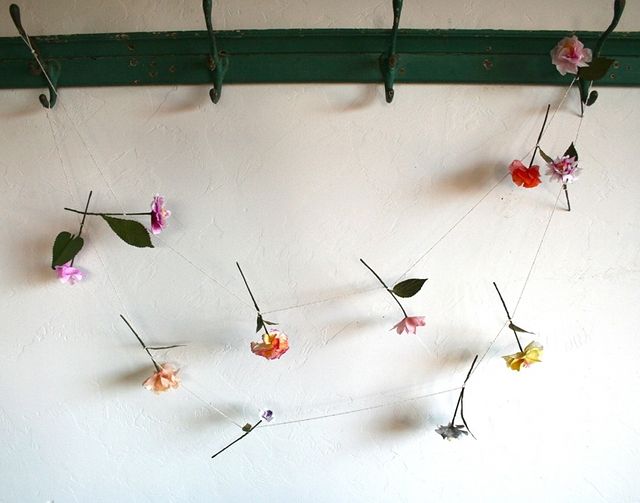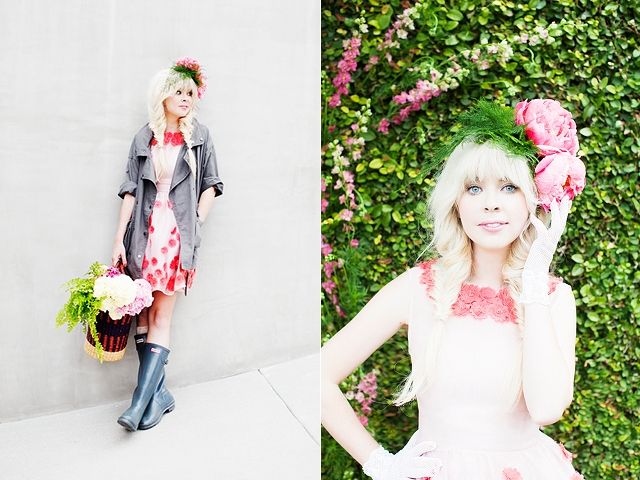 Style // Bri's dream job style posts are absolutely stunning! I especially love her beautiful
florist inspired look
. 
Art // Each letter in this delicate floral alphabet was created by hand and photographed by
Anne Lee
. 
Food // Even though I  have had my eye on several different recipes, I have yet to make a puffed pancake. After seeing this honey cloud pancake recipe from Things We Make I don't think I can wait much longer!
I wish I had a garden or the ability to keep flowers alive for longer than a weekend. My tulips from Friday are already drooping a little bit. Hopefully the color will stay bright through the first few days of next week. Now that spring is here, I can't stop snapping photos of pretty blooms when I am out and about. I really want to visit the Dallas Arboretum again this season. I'm sure their tulips will put my sad bunch to shame. 😉
I hope you had a great weekend! I am thankful for the time to rest and work on new projects. I think I will go out for a nice walk before getting ready for the new week. A lot of exciting things are happening around here and I can't wait to share soon!
Also, I announced the Fringe Supply Co. giveaway winner here! Thank you so much for entering!
Enjoy the rest of your Sunday!