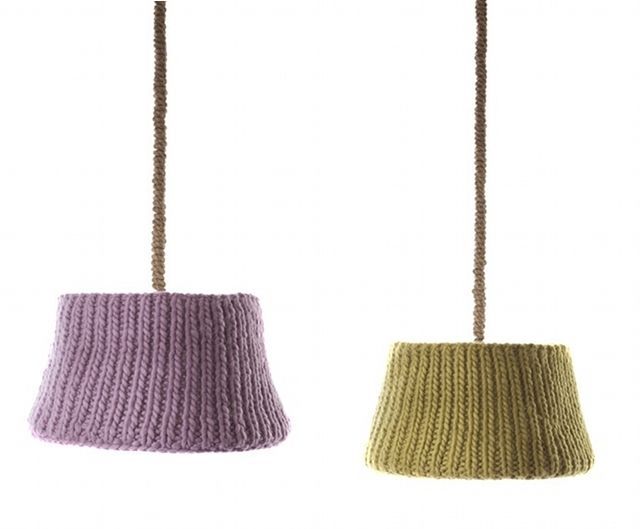 Knitting // Beautiful handmade knit lamps from
Dutch Dlight
.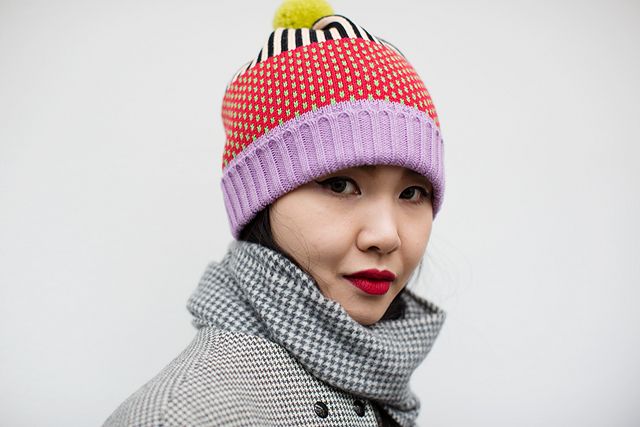 Knitting #2 // I love this bright and uniquely patterned knit hat captured by
The Sartorialist
.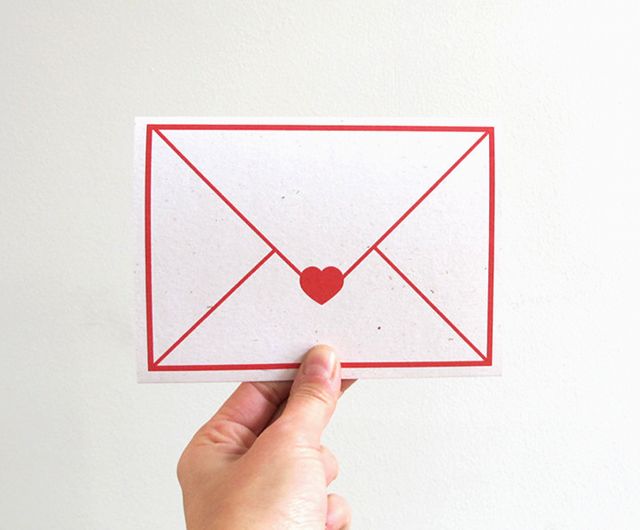 Etsy // A folded card that looks like a
love letter
! So sweet.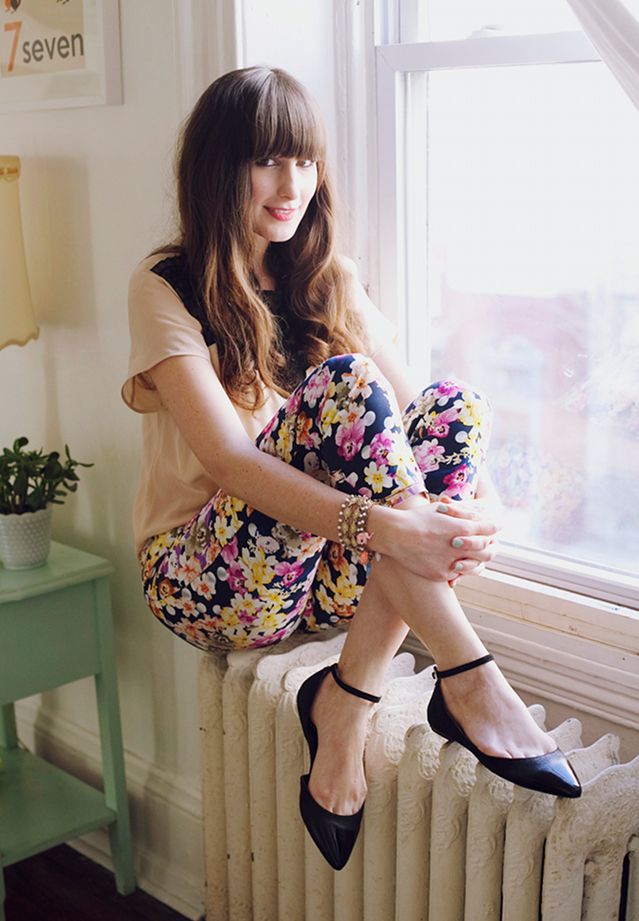 Style // Ashley from
Fancy Fine
looks stunning in these floral trousers.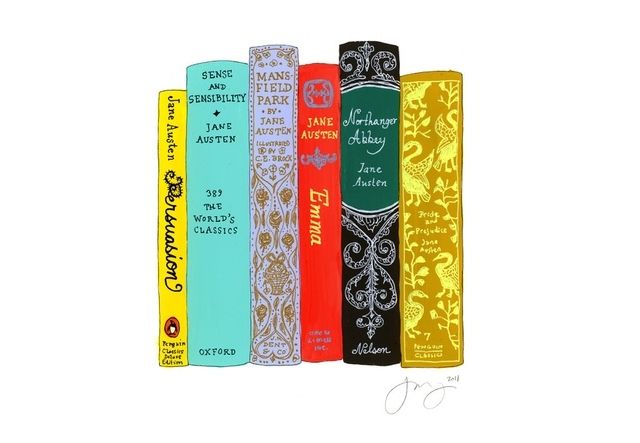 Food // A little blueberry pie for one from Always With Butter sounds like the perfect treat on a winter evening.
The combination of the pale purple and bright red in the knit hat above is such a surprisingly lovely combination. I never thought purple and red could look so modern. I will have to experiment with some reds and purples with my own knitting. I hope you enjoy these cheerful finds after a great weekend.
It is strange to feel refreshed and exhausted at the same time. After three days of running around with a group of middle school girls, that is exactly how I feel right now. Despite my droopy eyelids, I had a great weekend at the retreat. The girls were so sweet, funny, and energized! I did my best to keep up, but I am definitely ready for a good night of rest. This week is going to be wonderful!
Happy Sunday to you! What did you do this weekend?