Knitting // Isn't this sheep made by
Mary Kilvert
adorable? I am quite jealous of her awesome heart sweater. 
Knitting #2 // The beautiful combination of shapes and colors in the knitwear from
Seven Gauge Studios
 is so inspiring.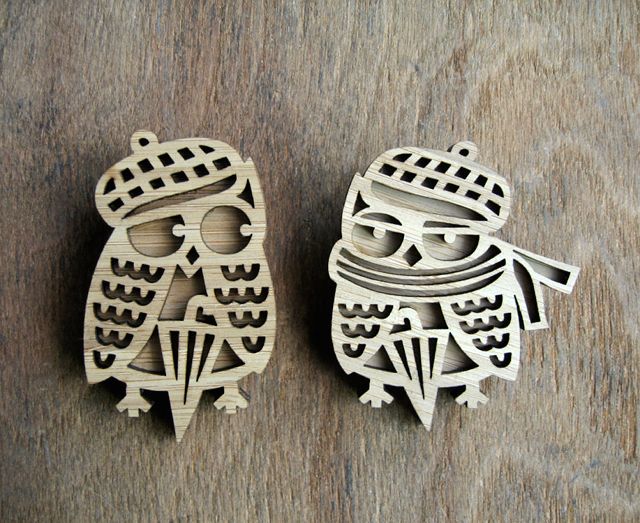 Etsy // These bamboo owl brooches from
Tiger & Hare
are so stylish with their berets and umbrellas. 
Style //
Ashley's
 gorgeous gold coat looks warm and cheerful! 
Art // I love this illustration by
Kelli Murray
. Her little details are beautiful. 
Food // This apple and brie grilled cheese sandwich recipe from How Sweet It Is has been calling my name for days.
What a perfect weekend for bundling up and going outside! Yesterday I had a great time wandering around Bishop Arts District and checking out some of the new shops.  It was so nice to go out and enjoy a cold, sunny day. I am always thankful for days like that. I also had fun staying cozy inside by carving pumpkins, making soup, baking scones, and watching a few of my favorite Hitchcock movies (Notorious and North by Northwest). I hope your weekend was just as enjoyable! Did you go to any fun fall festivals or halloween parties?
Also, congratulations Marisa! You are the winner of the Stitch22 giveaway this week! I will email you with the details soon. Thank you for entering the giveaway!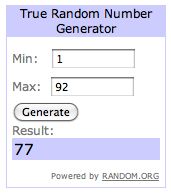 Enjoy the rest of your weekend!